ES6.1i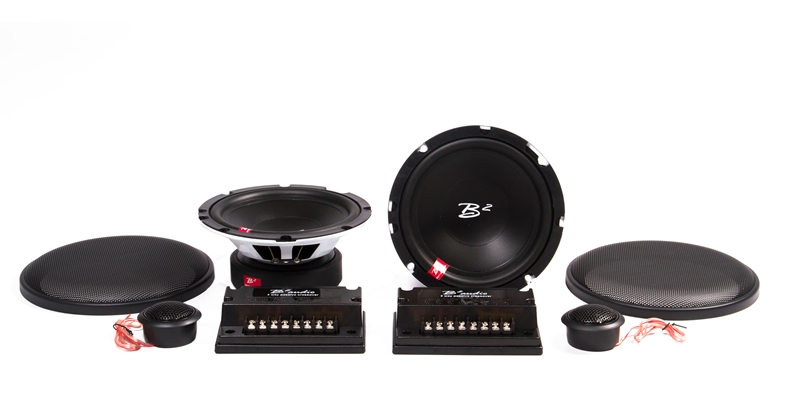 Affordable Accuracy
Imagine an upgrade to your OEM system, that is on par with more expensive component sets while leaving money in your pocket. That is the description of the ES6.1i.
The i stands for improved, so now the frequency response has been extended, offering even better sound in the lower frequencies. The 12dB crossover also features a tweeter level adjustment with 0, -3dB, -6dB steps for the tweeter, making it easer to please your preferences. Summed up, these features makes ES6.1i an affordable choice for great sound reproduction with accuracy.
Frequency Response:                                 45 Hz ~ 20 KHz                          
Sensitivity:                                  90.2 dB
Nominal Impedance:                                  4 ohm
DC Resistance (Re):                                 3.3 ohm
Resonanse Frequency (Fs):                        57.9 Hz
Vas:                                         11 L
Qts:                                            0.74
Voice Coil diameter:                                   1"
Power Handling:                           125 w*